Findnlink
Findnlink is the place where ideas become reality.
Findnlink is a social media platform that harnesses the power of artificial intelligence (AI) to facilitate project management and collaboration. By connecting individuals with complementary skills, Findnlink empowers users to transform their ideas into successful projects with ease.
Features
AI Project
We will provide your idea with a project page that includes a logo, job listings, and kanban board, all powered by AI.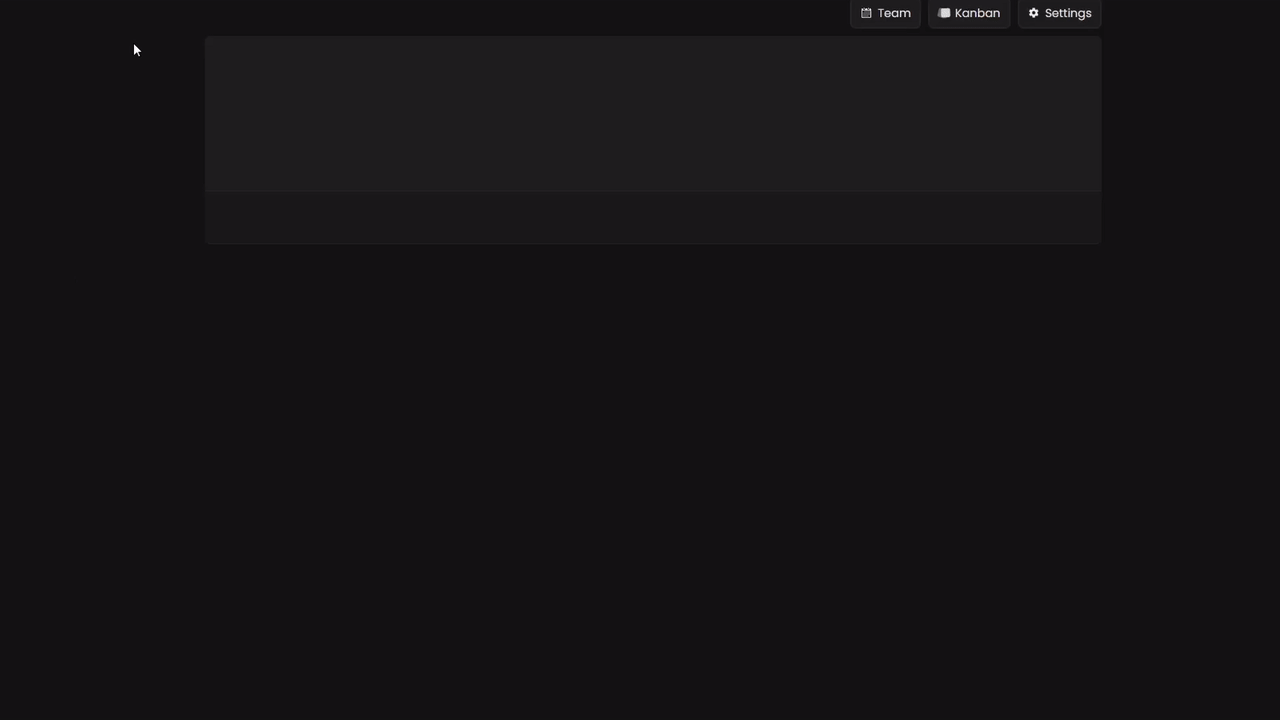 Kanban Board
Your Kanban board will contain tasks filled by AI, empowering you and your team to start working collaboratively.

Profile page
Introducing your profile page, the way to showcase your exceptional skills and your impressive projects to the world.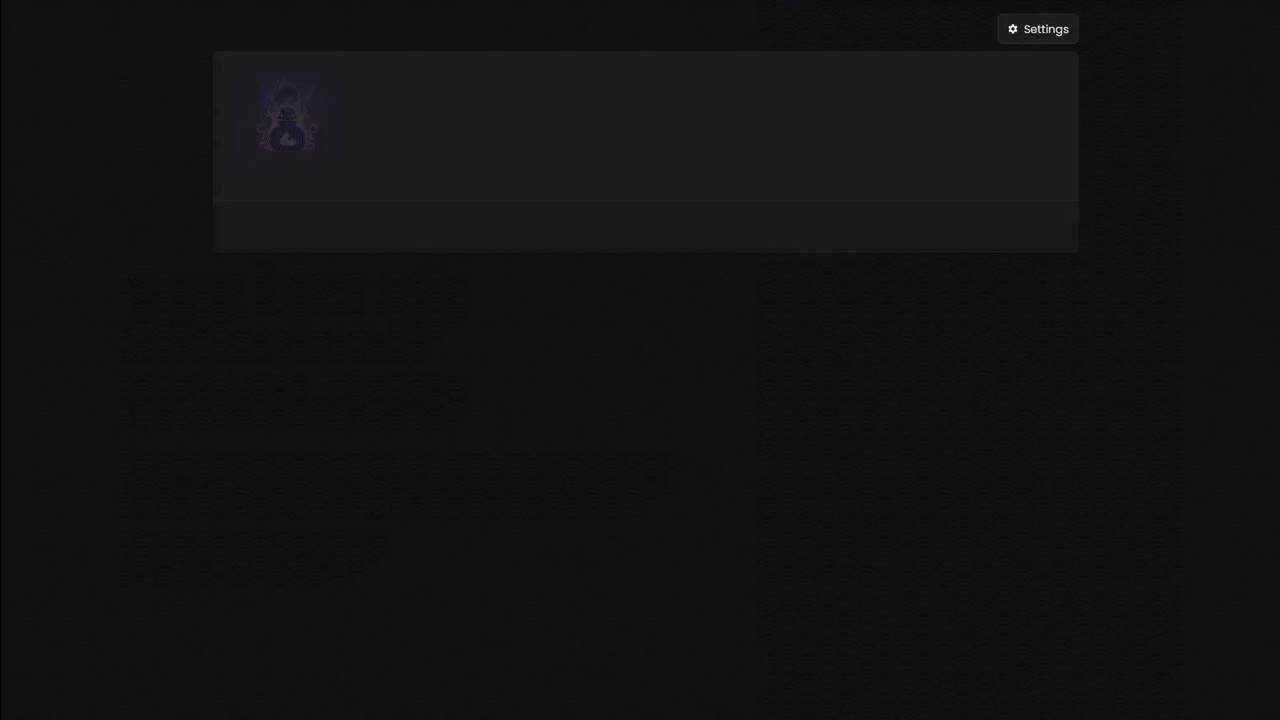 Jobs
Discover boundless opportunities on our jobs page, where you can join captivating projects and uncover the ideal job that perfectly aligns with your aspirations and skills.
Marketing
Explore our projects page and unlock a world of exciting opportunities to discover and appreciate a wide range of projects. With just a click, you can easily like and show support for the remarkable work of fellow creators.
Chat
Connect with like-minded individuals in our chat community. Join us to engage in inspiring conversations, exchange ideas, and form valuable connections. Expand your network and collaborate with incredible people. Join now and let the conversations begin!
Vision
AI Agents

Our goal is to develop AI agents that seamlessly integrate with various plugins, enabling effective communication. These agents can collaborate by passing tasks seamlessly between different roles. For example, a designer agent can hand off a design to a programmer agent.
You can leverage these agents to create, edit, and share templates/flows with the community, empowering them to quickly prototype software ideas. This approach allows for the rapid generation of a Minimal Viable Product (MVP) while preserving the creative touch of the user.

We want to create a collaborative environment where users can connect, share ideas, validate them, and support each other's projects. We firmly believe that collaboration is essential for fostering innovation and growth.
By embracing this approach, Findnlink aims to provide a platform where users can come together to exchange knowledge and leverage each other's expertise. Through this collective effort, users can enhance their software development capabilities and collectively drive progress in their projects.
Our mission is to empower users and create a supportive ecosystem that nurtures their projects and promotes mutual success. We understand the importance of a collaborative environment that encourages learning, creativity, and ongoing support for one another. Together, we can build a vibrant community where ideas thrive and projects flourish.
Work Collarboration

The vision of Findnlink Workcollarboration is to create simple yet powerful and user-friendly tools that enhance creativity and productivity with real-time team collaboration and AI.
Tools include the AI Kanban board (currently in an early stage) and the AI whiteboard. These tools aim to revolutionize task management, brainstorming, and idea visualization.
Furthermore, we are committed to providing extensions for third-party tools, allowing seamless integration and enhancing the collaborative experience.
The overall goal is to empower teams to enhance their productivity, streamline workflows, and achieve better results through effective task management, brainstorming, and collaboration. Findnlink Workcollarboration envisions a future where AI agents seamlessly integrate with collaboration tools, enabling teams to unlock their full potential and achieve success.
We want to make Findnlink a great virtual space to connect teams together 👌
Join our Discord Server
More information can be found on the FAQ Page